Our commitments
Serving our partners
1 new previously unserved destination
2 flights/week (flights < 3,400 km)
or 1 flight/week (flights > 3,400 km)
16 consecutive weeks of operations
Our marketing expertise
Our marketing team is on hand to support airlines with their brand visibility and the promotion of their routes.
According to each airline's strategy and objectives, our team will devise tailor-made action plans. Our expertise is based on perfect knowledge of our customer catchment area and familiarity with regional media.
LinkedIn
10,000+ followers
Instagram
10,000+ followers
Twitter
10,000+ followers
Optimal online presence across B2C and B2B websites
Newsletters

Monthly B2C newsletter
180 000+ contacts
Monthly B2B newsletter dedicated to travel agencies
1 400 contacts
Display marketing
at the airport
or within Lyon and its region

Organisation of
customised events

B2B
Inauguration of new infrastructures, organisation of events in cooperation with local stakeholders, business breakfasts with regional businesses…and more.
B2C
Organisation of anniversary events, treasure hunts, passenger entertainment in the terminals…and more.
Inaugural events
Specific events to celebrate the opening of new routes or the arrival of a new airline.
Annual Airline Workshop
Facilitation of airline and travel agent/tour operator meetings.
Press events
Organisation of press conferences, publication of press releases in the local and regional press, etc.
Trade visits
Our team will coordinate, at your request, meetings with travel agents in our customer catchment area.
Meetings can take several forms: lunches, breakfasts, one-on-one meetings, etc.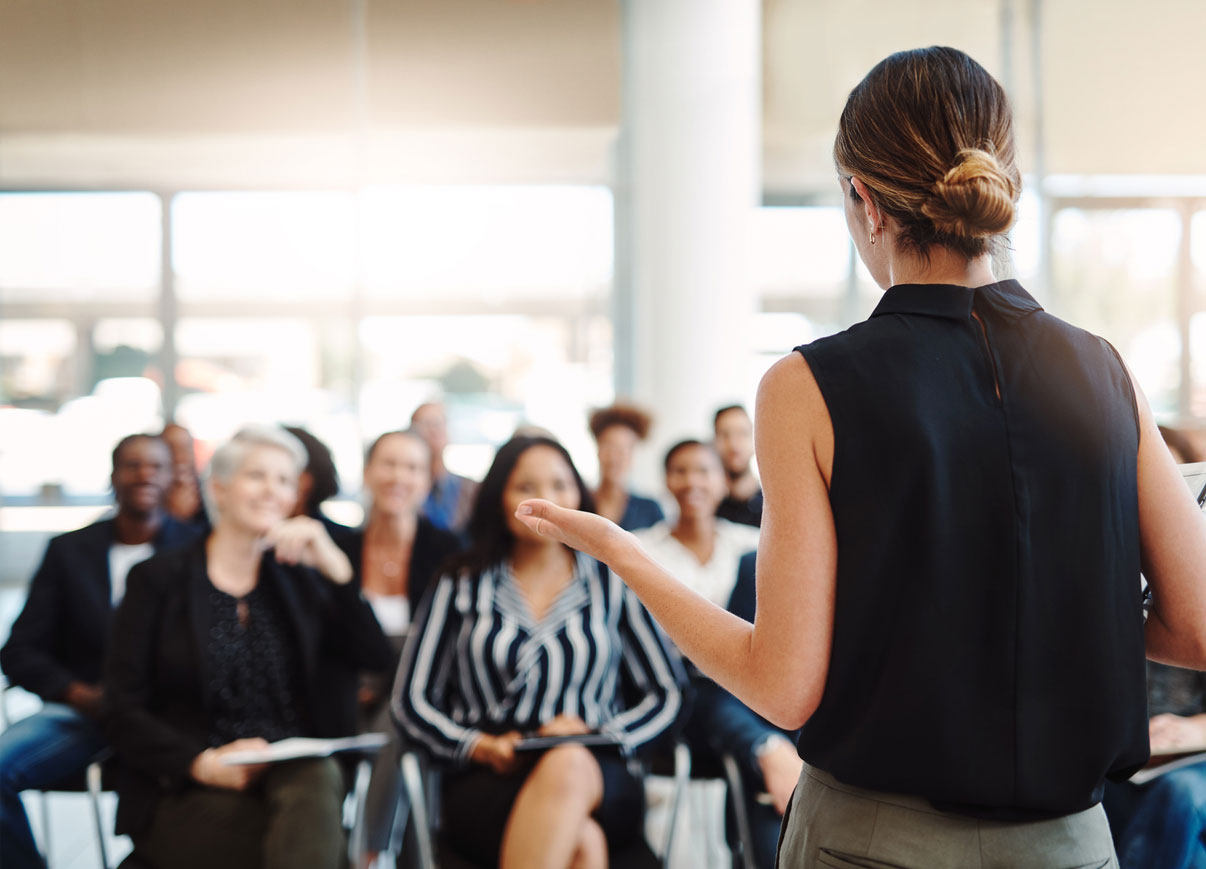 Airline marketing team

For more information about the promotion of your brand and routes,
Contact our team who will be happy to help.
Discover more
Find content that might interest you